We've been around since 2011, creating the highest quality 3D football & sports games that millions play every day, everywhere, localised in a dozen different languages. Our games have been downloaded over 750 million times, achieving numerous number one positions across store charts around the world.
Dream League Soccer, Score! Hero, Score! Match & 8 Ball Hero are our games that underpin our Studio, provide our profile and galvanise everything we do. We are immensely proud of them.
Focus & Excellence:
Everything we do must be with the goal to make our small portfolio demonstrably better. And if it can't do this, then it isn't done. We don't skimp, but if there is little value in doing something then we won't do it. We say no to a lot of things every day.
We desire the highest quality at the lowest detail. Nothing is ever half-baked or glossed over. We don't rush things: "it will be ready when its ready" is a mantra that we have long lived by. We don't have dedicated product teams. Everyone works across our games, ensuring variety and consistency, but demanding adaptability and teamwork.
We think this works best for us and is what keeps us unique.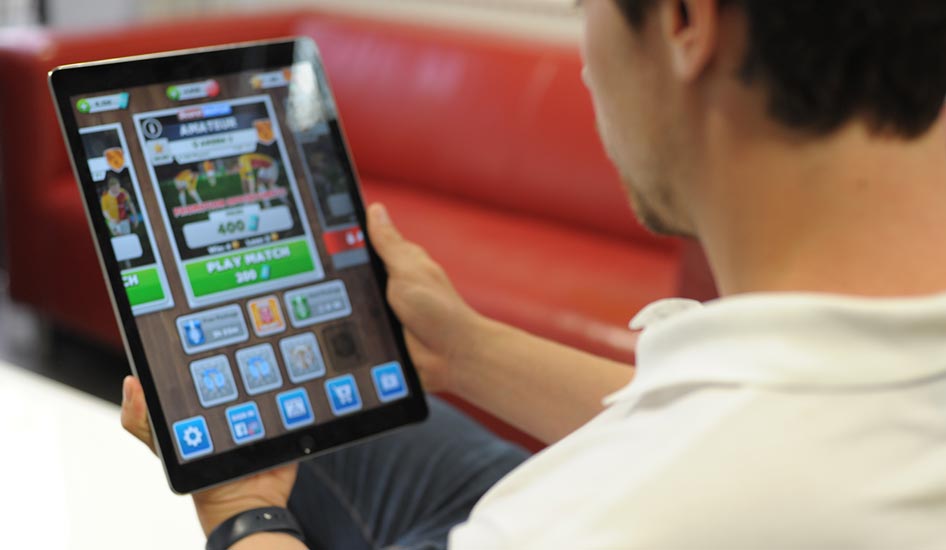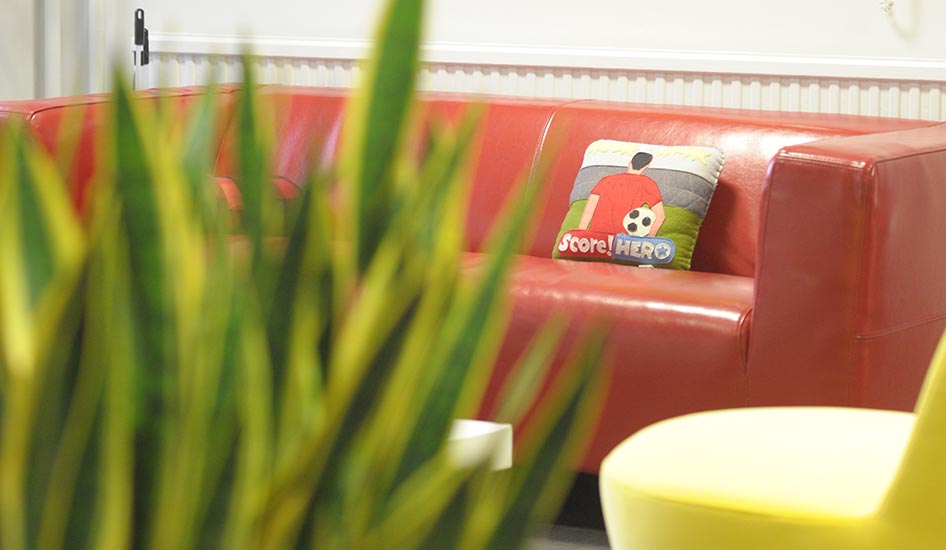 Our impact belies our size:
We remain at heart a small and highly-focused Publisher, reflecting a team that is around twenty-strong, based from a single studio in central Oxford, UK.
We love gaming and we love football. We feel privileged bringing these two passions to our games, using the very best of our talents to craft outstanding games and serve our players

released
2011

released
2015

released
2016

released
2017

released
2017

released
2018

released
2018

released
2019
released
2020

released
2020

Score! Hero 2 released
2021

Score! Hero 2022 released
2021

released
2021

Score! Hero 2023 released
2022

released
2023